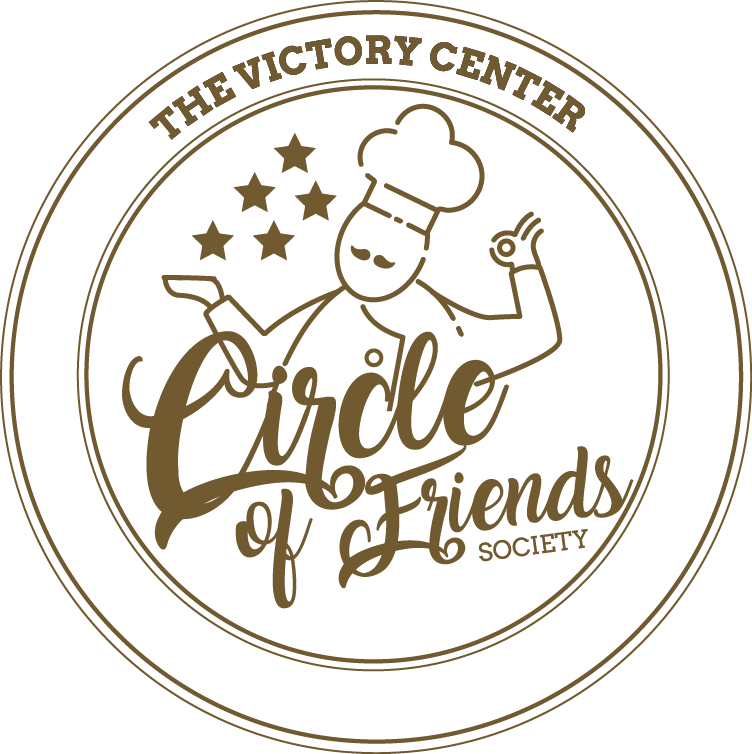 The Circle of Friends Society
A group of individuals who impact the lives of children with Autism and other related disabilities through membership dollars. The Circle of Friends Society provides financial support to The Victory Center, a nonprofit organization that delivers services and education that promote the overall well being of the autism community and help children achieve a greater independence.
What do Circle of Friends Members Receive?
• Upon joining, you will receive a beautiful, custom designed "Circle of Friends" medal with ribbon, signifying that you are a member. This beautiful medallion will serve as your entry passport to five fabulous VIP events.
• Circle of Friends events will run every other month and will consist of delightful experiences, such as gourmet dining, Sunday brunches, VIP lunches and an extra special event such as a wine tasting dinner and concert tickets. These events will be exclusively for members only and their guests. Each event will have a reasonable charge to attend.
• As a special thank you for attending, after each event, members will receive a gold star pin to attach to their ribbon.
• A member may bring two new prospective members to our events for an additional cost of $50.00 plus the cost of food.
• Members will be recognized on a dedicated section of our Website as a Circle of Friends of The Victory Center, as well as on our social media platforms.
• Members will be promoted and listed as Circle of Friends on The Victory Center newsletters.
What Else?
• Join for the fun and make new friends, all while supporting The Victory Center.
• Ignite a deep passion and satisfaction knowing that you are helping to shape the future of an autistic child.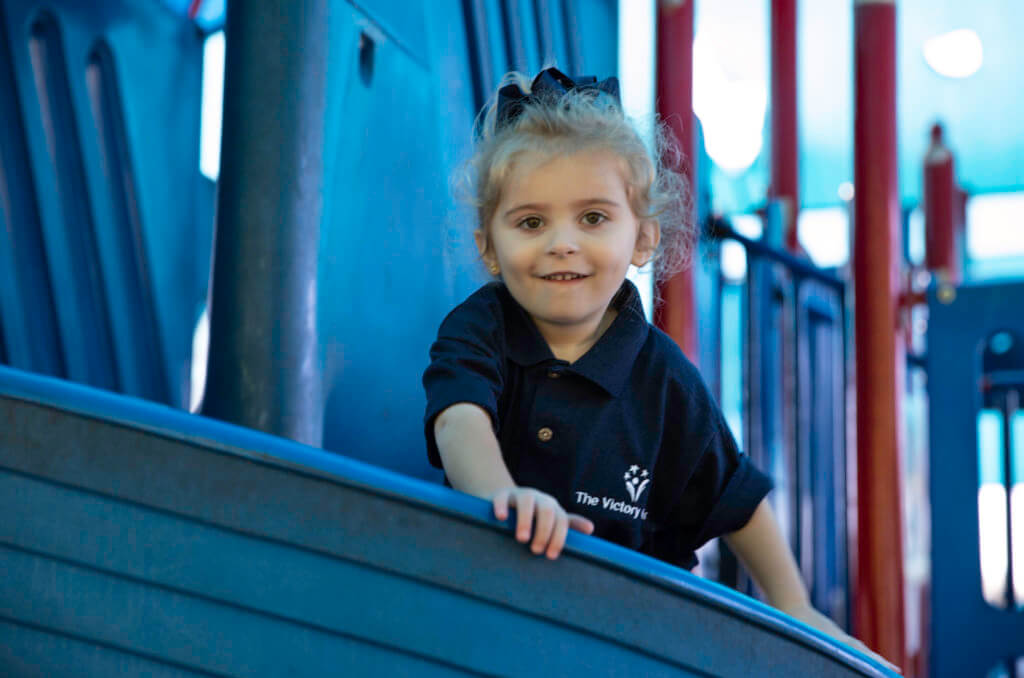 An annual commitment of $500.00 makes you a Circle of Friends Society Member.
Help us spread the word by telling others about the The Victory's Center, Circle of Friends Society.
Not interested in joining, but still would like to make a donation? Click here
Upcoming Events