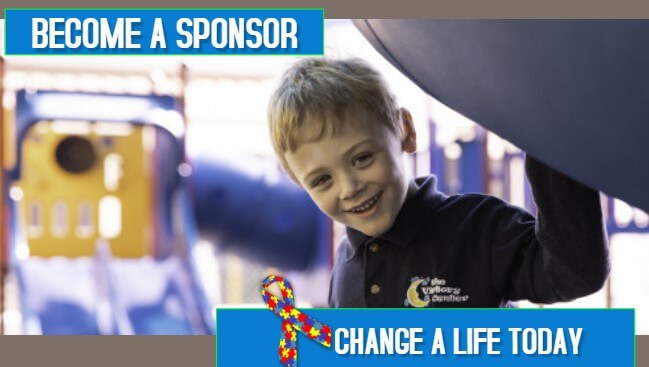 01 Dec

SPONSORSHIP OPPORTUNITIES

By becoming a Victory Center event sponsor, you are partnering with a leading institution, ensuring students affected by autism have access to the highest quality therapy and educational services. Your partnership will ensure autism professionals have a site to conduct research, and aspiring professionals and caregivers have a site to grow and cultivate skills that will ultimately grow the pool of resources and services that benefit the autism community. Sponsorship is an opportunity to support an amazing cause, make a significant impact in the community, and a chance join forces with a trusted non-profit organization that is changing the lives of children and families every single day.

Double the impact and become a series sponsor!
For $18,000 become a presenting level sponsor for 2 events.
For $11,000 become a gold level sponsor for 2 events.